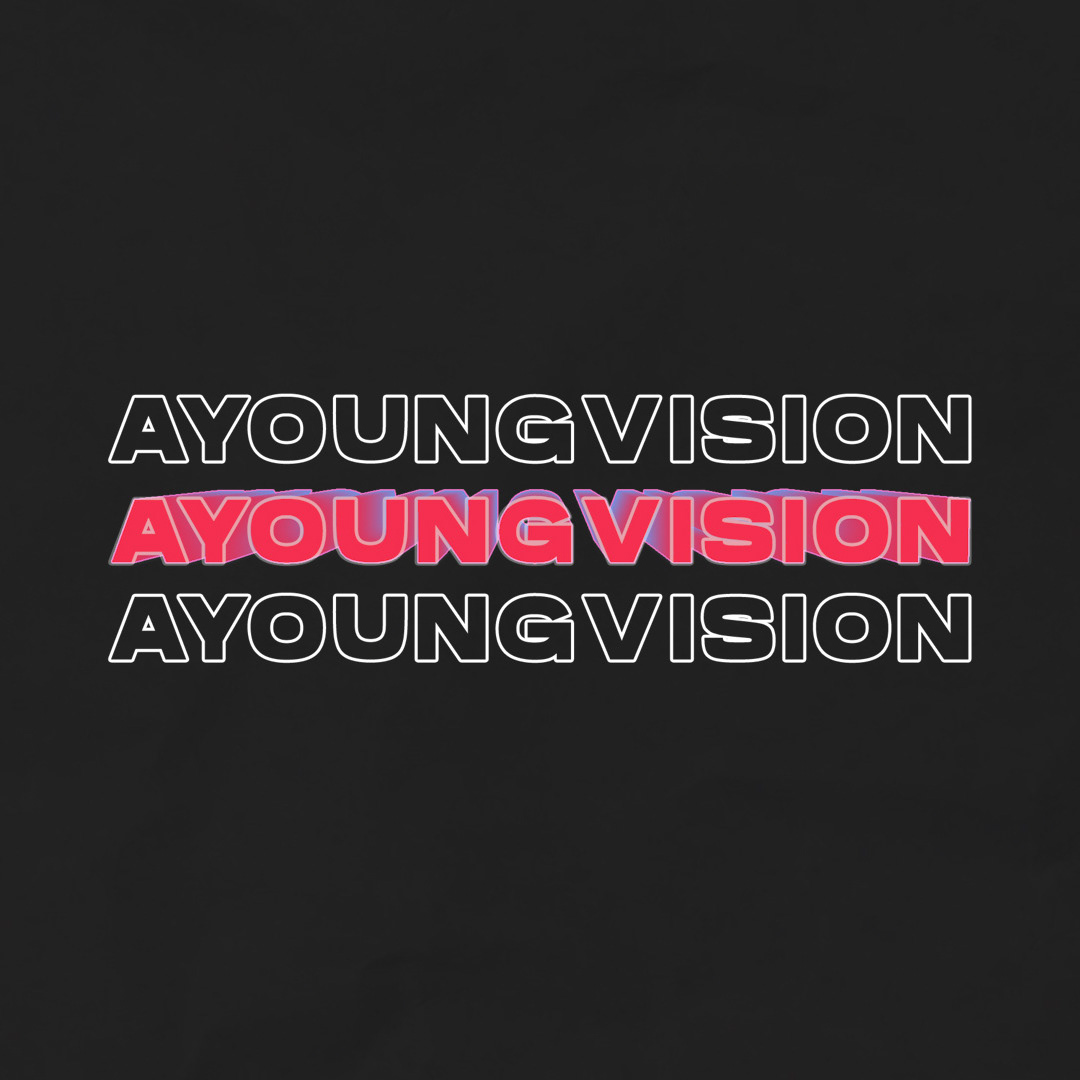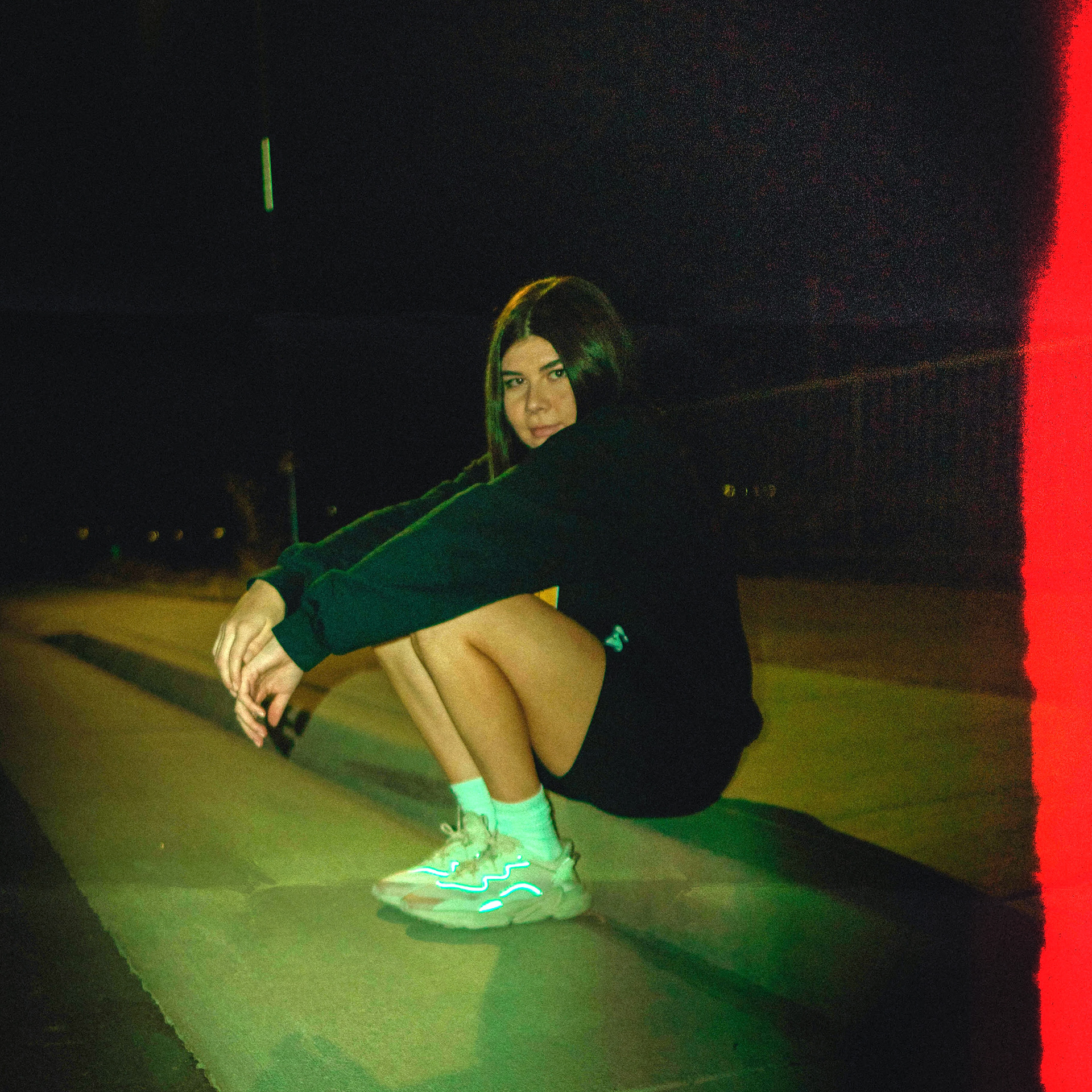 Having 9+ years of video production experience, Alyssa has developed a passion for all things video creation. She's a videographer/editor with a B.A. in Communication Studies from California State University, Sacramento. 
Currently works as a freelance video editor for Netflix.
Videography - Photography - Editing - Graphic Design - Motion Graphics
De'Aaron Fox, Katerina Kountouris, Kenzie Elizabeth, Netflix, Richie Le, 
Sacramento Kings, Sergio Jr, Vango Digital, WEG Music, Young Wayne.